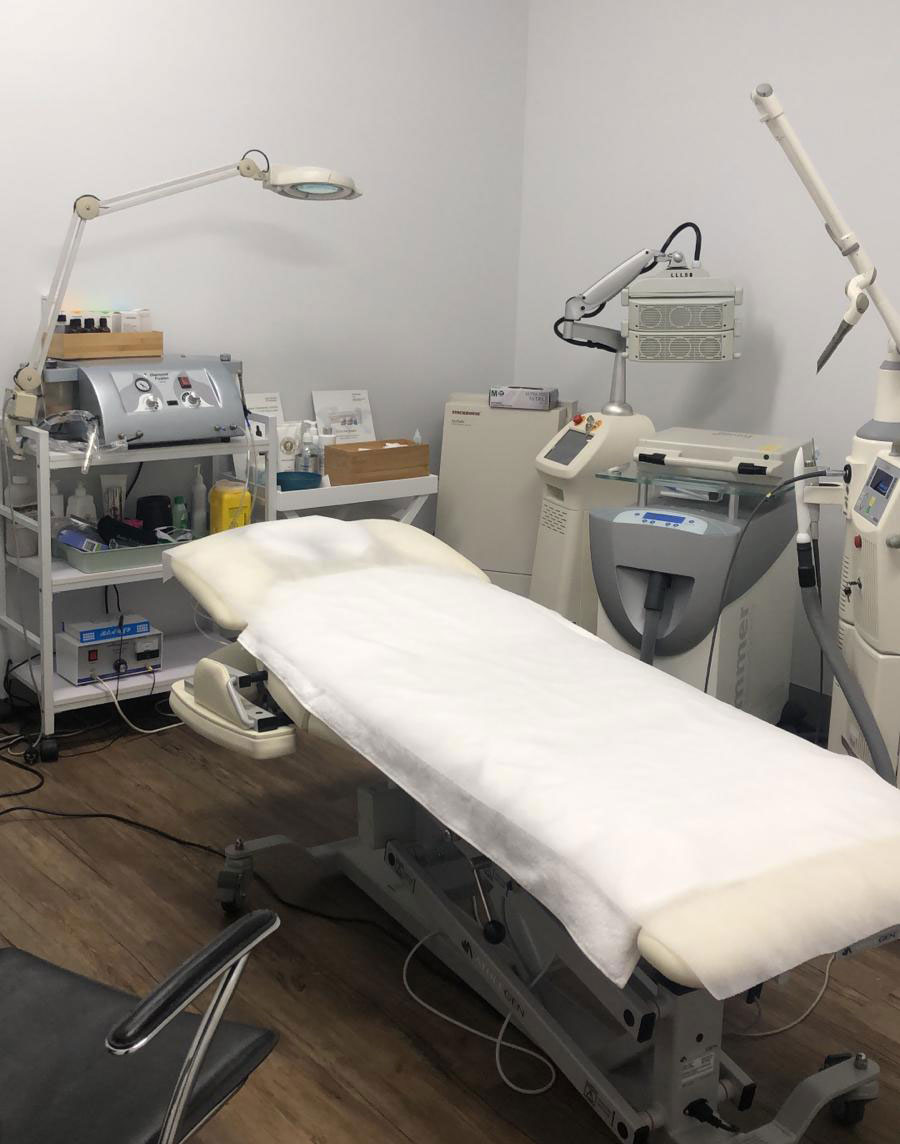 At DermaMedica, we thrive to hone on the appearance, health and function of your skin.
Led by Dermal Clinician Charlotte Haddad, DermaMedica?s team of qualified clinicians combine science-based knowledge, skill, credibility and client-focused outcomes to non-surgical skin rejuvenation and enhancement treatments.
DermaMedica is dedicated to provide you with the best outcomes. Therefore, our clinic has invested in the latest and most modern technologies, to ensure you are getting the best. From our Medical grade lasers manufactured by Fotona, to our medical grade cosmeceutical skincare and our Skin needling device, that is the only FDA and TGA pen on the market to date, we have what you need to achieve your utmost aesthetic outcomes.
At DermaMedica, the team will comprehensively assess your skin needs and wants, to ensure the success of your treatment, providing you with skin that is revamped, glowing and youthful.
We look forward to meeting you and together achieving your best skin at DermaMedica!